I am a Somerset based photographer with a lifelong passion for the outdoors and the Great British countryside. I specialise in landscapes and seascapes of the West Country of England but my work also takes me to many other areas of the UK such as the English Lake District.
My images have been widely published in books, magazines, travel guides, wall art, greetings cards, calendars and more around the world. I have written articles for the photographic press and my images featured, and received commendation, in the Take a View Landscape Photographer of the Year competition.
My images are all made using professional equipment to ensure the very best image quality expected by my clients. Although I now exclusively use digital cameras for my work, until recently I made many of my images on transparency film using a large format view camera. Working with a view camera taught me to take a thoughtful and methodical approach to my image making and I have continued to apply that approach with digital.
My archive of images is constantly growing and new images are added on a regular basis. Please browse the galleries for a selection of my favourite images, or use the use the search facility to find exactly what you are looking for in the complete archive.
Clients
I have licensed my images to businesses around the world for publication in books, magazines, travel guides, wall art, greetings cards, calendars and more. My list of clients includes many well known worldwide names. Here is a sample of some of the businesses who have used my work along with a few examples of publications that feature my images.
AA Publishing
AOL
Archant
Bauer Consumer Media Ltd
BBC
Bradt Travel Guides
Bristol Magazines Ltd (BBC)
Brown Trout
Campaign to Protect Rural England
Card Factory
Carousel Calendars
Comda Calendars UK
Credit Suisse
GMC Publications Ltd
Graham and Brown
HarperCollins Publishers
Hoar Oak Publishing Ltd
Immediate Media Company Ltd
Landrover
Lovelane Ltd
Matalan Retail Ltd
McGraw Hill
MEGA Brands America, Inc.
Microsoft
National Magazines
News Group Newspapers
NME
Ordnance Survey
Oxford University Press
Pioneer
Random House
Readers Digest
Rough Guides
Sunday Times
The Guardian
The Independent
The Telegraph
Time
William Heinemann Ltd
Wizard and Genius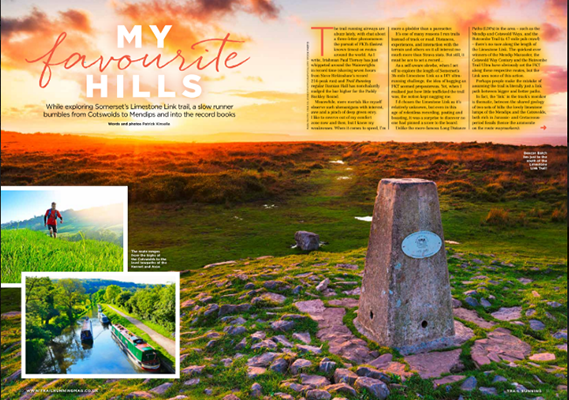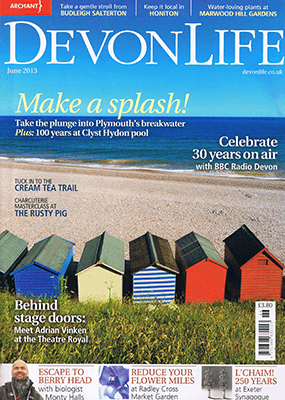 Wall Art & Fine Art Prints
Many of the photographs on this website can be purchased as high quality, un-watermarked, prints for you to enjoy on your wall, either as fine art prints suitable for mounting behind glass, or on canvas stretched over a wooden frame. Simply click on the 'Buy' button on the image you wish to purchase.
Some of my Cornwall images are on display at Handmade Picture Framing Gallery in Kilkhampton near Bude, Cornwall if you happen to be in the area.
Testimonials
"I have received the print of Rockham Bay and I am over the moon with it." - Jackie, UK
"Just to say the canvas is lovely....thank you." - Christine, UK
"I have just realised that I completely forgot to get in touch to say how amazing the pictures are and that they were totally blown away by them. We had them framed locally in a beautiful natural wood frame and they look amazing." - Kate, UK
"Got the print today thanks- it's lovely!" - Mr Broyles, USA
"Craig, your print arrived this morning and I am very pleased with it, its beautiful." - Mrs Ford, UK
"...just to say everything arrived OK and I am very pleased with the prints and canvas print. Thanks for sorting it out so quickly." - Ms Black, UK